Since the 2017 Season, permits will only be available online at the OFSC website http://www.ofsc.on.ca.
Please ensure you select BEAST( Beautiful Eastern Association of Snowmobile Trails) as your home club in order to support "Buy where you Ride" so that your permit dollars will be directed back to the BEAST trail system.
– Permits are available online using this link –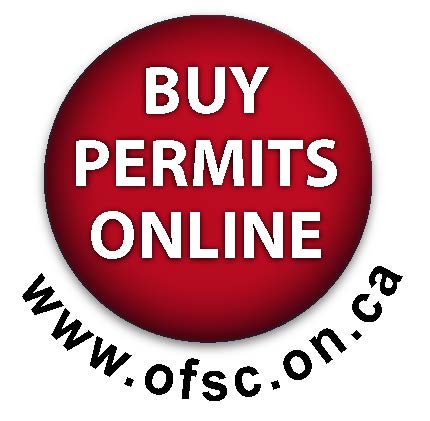 Thanks to our valued permit vendors, listed below, for the past years, and please support them. Due to the new on-line only policy, they will no longer have permits available.
Advance Transmission (Perth) 613-264-0344
Black's Corners Motorsports 613-253-2115
Carleton Auto Parts (Almonte) 613-256-4473
Carleton Auto Parts (Carleton Place) 613-257-2599
Carleton Place Marine 613-257-1772
Clayton General Store 613-256-1947
Danby's Bar and Grill
Georges' Marine and Sports
Hank's Tire Supply (Smiths Falls) 613-283-0173
Levi Home Hardware (Almonte) 613-256-3732
March Road Motorsports 613-256-6686
Perth Power Sport and Marine 613-267-3443
Richmond Home Hardware
Riders Edge Performance 613-227-5737
Richmond Motorsports
Smiths Falls License Office (613) 283-6837
Stittsville Trailer Sales