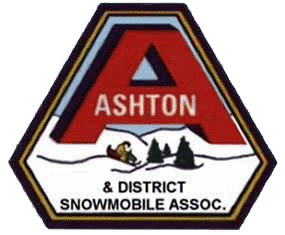 Ashton And District Snowmobile Association has closed it's door and completed it's transition into the BEAST.
We would like to thank all those that volunteered with ADSA over the years. Without your base of operations, The BEAST would NOT be what it is today.
Ashton is now two of the four BEAST sectors.  BEAST South East (SE) south and east of Mississippi Lake, and BEAST North East (NE), you guessed it,  north and east of the lake.